History of CPADO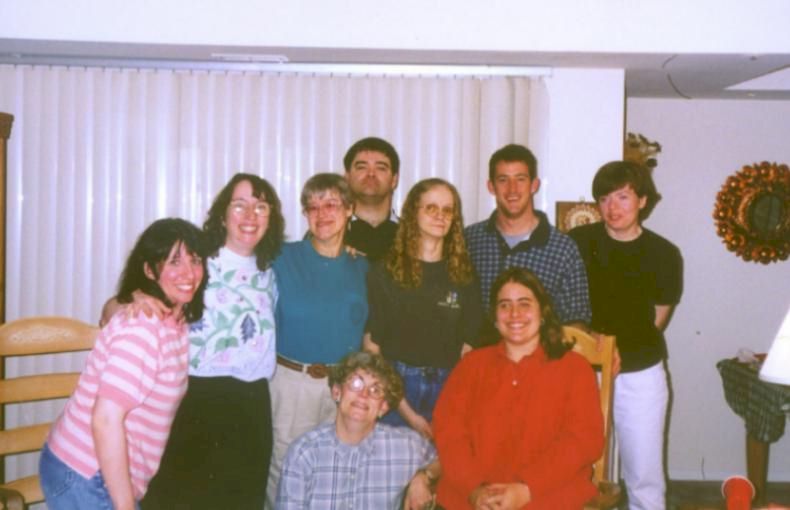 Original Picture of CPADO group
In May of 1998, we got together as group of C.P. and deaf friends for our social gathering at Patty Porreca's home. Janet Noyes showed the group a piece from the website saying there was no book on C.P. and deafness together. We knew that having C.P. and deafness together had completely different experiences than just C.P. or deaf. Rocky Somers came up with a brilliant idea of having a website for our group. We decided to form a C.P and Deaf Organization in November of 1998. In April of 1999, we started our own website www.cpado.org. Bill Mathewes is our great Webmaster for our website. We think he does a beautiful job on it. We get together once every month for fun and/or meetings to discuss any improvements on our website. Sometimes we go on activities together such as picnic, boat ride, etc. We also go out to eat together and to an evening fun of activities. We have so much fun together. Anyone who has C.P. and deafness is welcome to join our group and/or our website.
History of CPADO group pictures

You may return to our home page by using the Return button in this page.